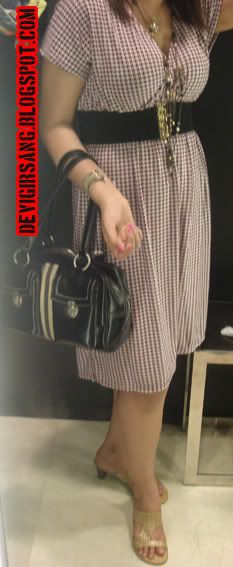 I AM BLOATED!
I've been gaining lots of pounds recently, causing a tremendous wardrobe malfunction. Darn!

Anyway whatever, that is not the issue I'm willing to share about. Maybe I'll write about it sometime near future, who knows.

So yeah, I had a blast today; hanging out with this
lovely lady
today for the very first time. Actually I've already met her at her sister's wedding ceremonies (yes, two great events!) two weeks ago, and found out how friendly and mesmerizing she is. That's why my basic instinct said I have to know her better. He-he-he.

We decided to hang out at Senayan City shopping center, which was my call, since I live nearby. Unexpectedly, she came a bit late and tried to bribe me with caramel frappuccino! LOL. I wasn't upset to be honest, but thanks for the treat anyway! *wink*

We spent up to 5 hours; chatting, gossiping, and having dinner together at Sushi Tei. I was pretty surprised of what we were endlessly talking about; marriage, education, family, fashion, beauty pageants, skin regimes, just like old friends. Seriously.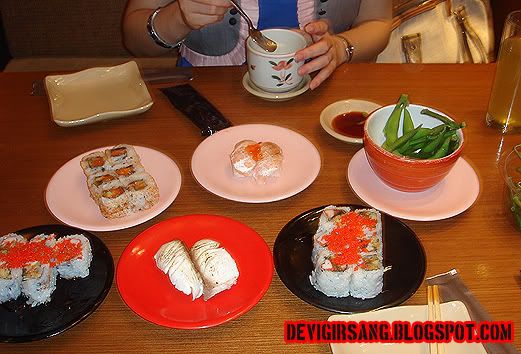 FYI, that was my first meet-up with a blogger friend. Telling ya, I am very lucky to be able to meet her in real life. Does she feel the same way too? :)